Showing you how to protect your peach and everything in between!
Hey Sis!
It's been quite some time and I, personally, think it's time to reconnect. Some of you may know that I wear many hats. One of my favorites is being a community health educator. I love learning new ways to take care of myself and being able to share those things with my peers. That being said, I'd love to introduce you all to Protect Your Peach.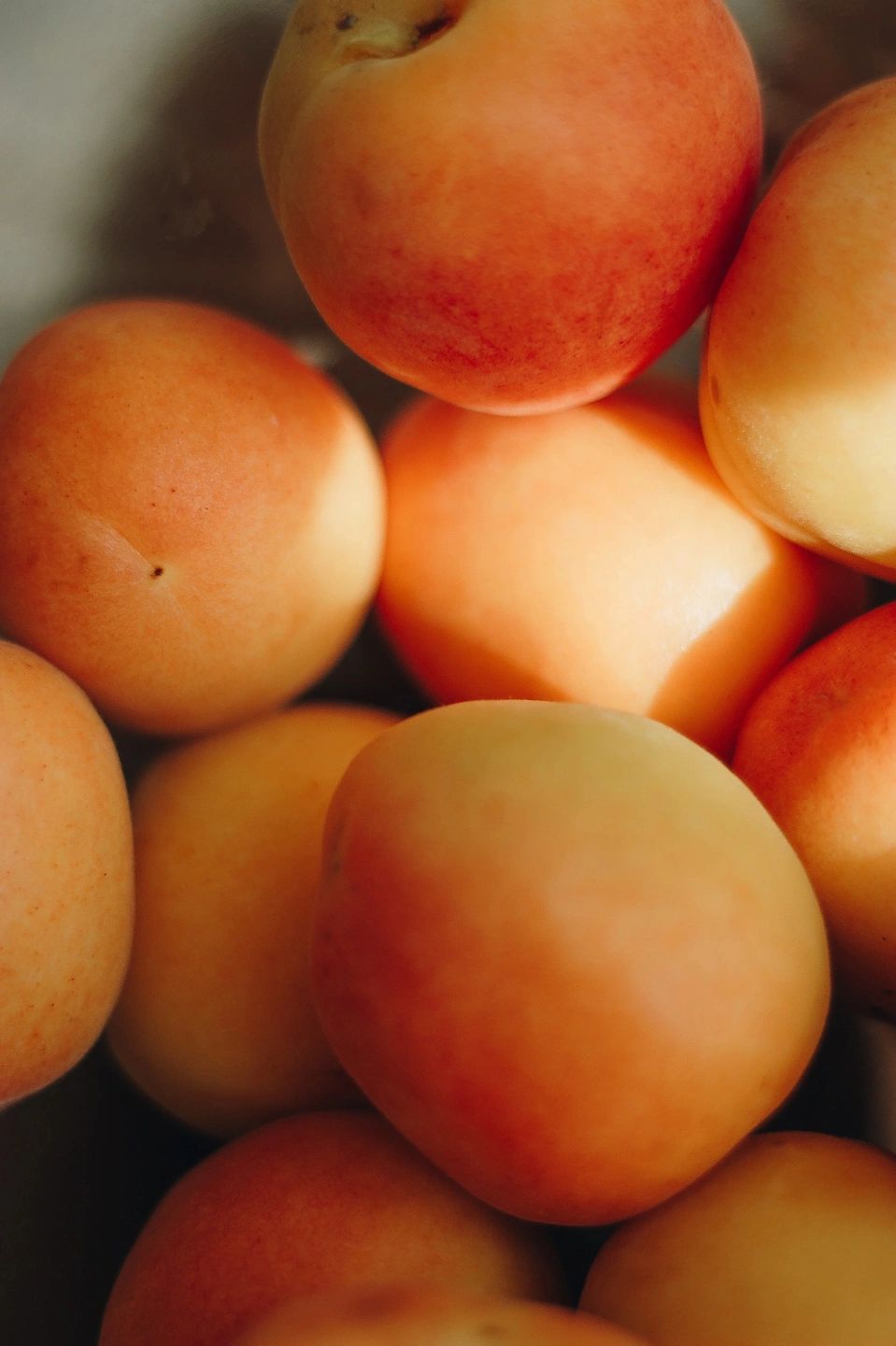 Protect Your Peach started out as an initiative I created to raise awareness about HIV Prevention in the KC Metro Area. However, throughout my 3 years in the field, it transformed into this magical space on the interwebs that I use to raise awareness of women's overall health with an emphasis on Vaginal Hygiene and Sexual Health. As women, sometimes we aren't equipped with all the info we need to take care of our lady parts. It usually stops at menstrual care and abstinence. However, I aim to shift that narrative! Here on my blog, I want to get real raw and transparent with the daily struggles and experiences of the everyday woman trying to maintain good vaginal health.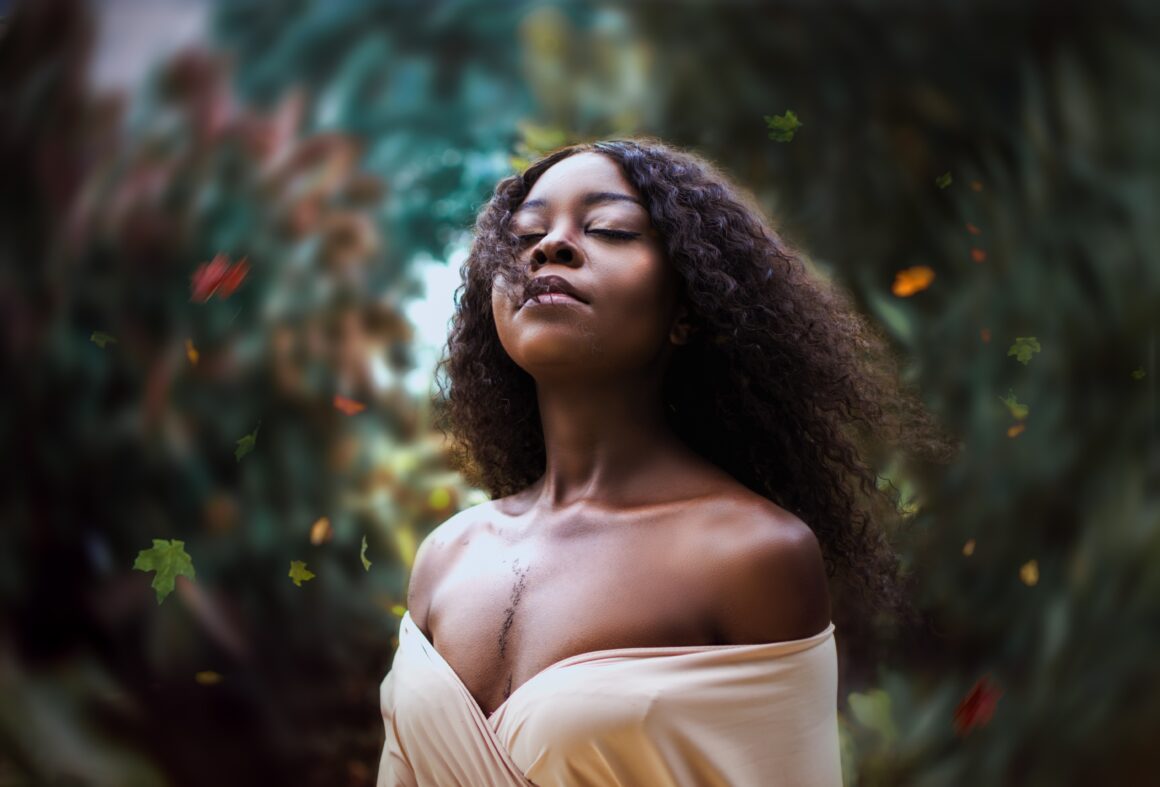 You may see this interchangeably referred to as ' The Queen's Peach', 'Queen's Corner,' or 'The Peach Pit'. Whatever variation is used, just know, we're talking down there care! From bacterial vaginosis and yeast infections to STI prevention and masturbation. We're gonna cover it all. Vaginal Confidence is a big contributor to your overall confidence and does wonders for your body care routine.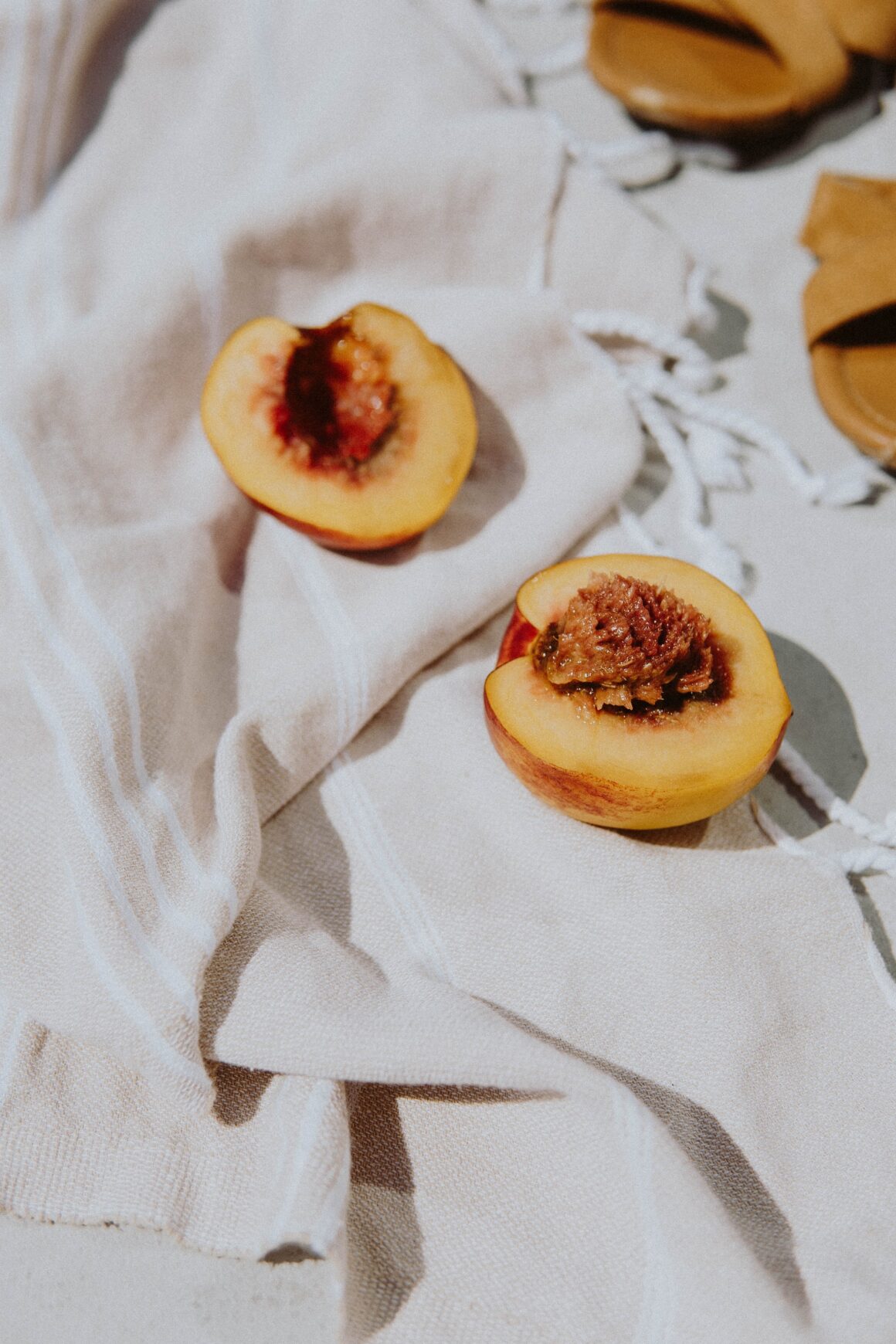 I want to help you live your best life this summer and beyond.
Have specific questions about ways to protect your peach? Click here and submit them anonymously for our next segment.